Biography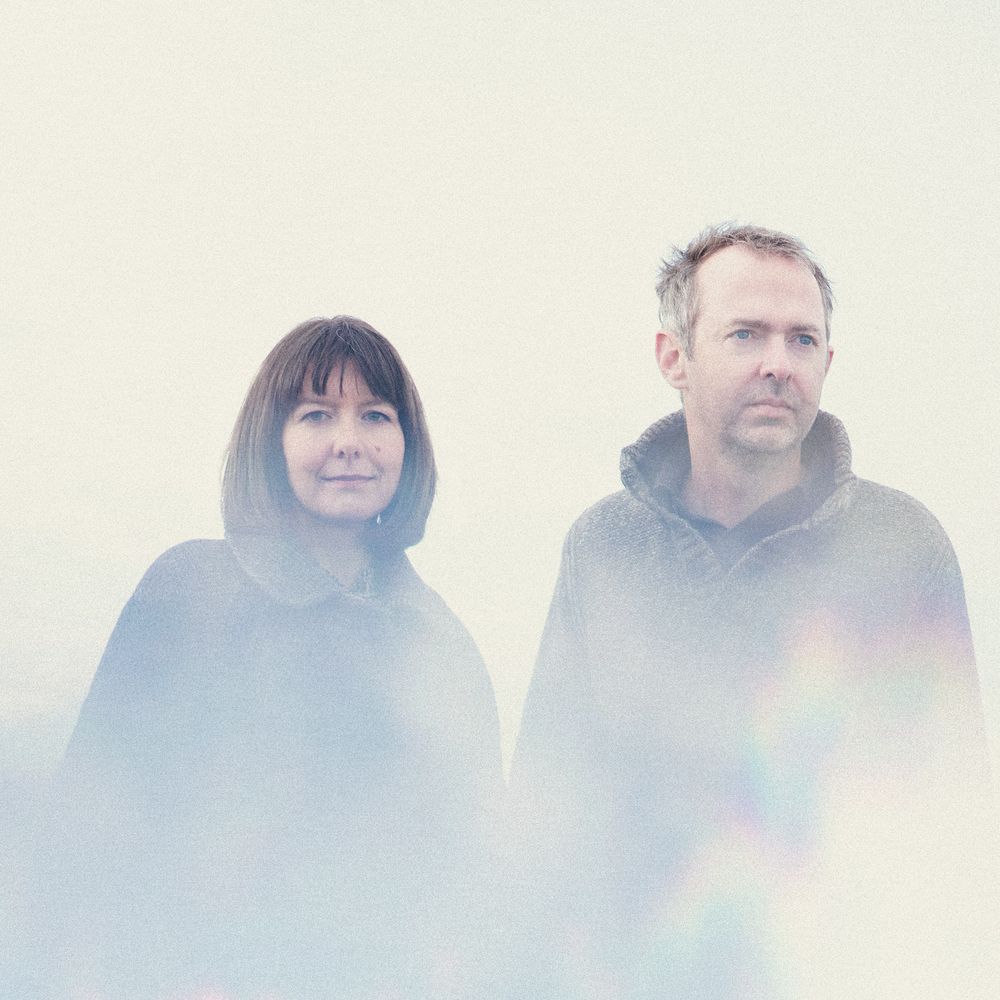 Emily Portman & Rob Harbron
Emily Portman & Rob Harbron both have award-winning reputations as performers, composers and recording artists.  Now they have formed an inspired new collaboration in which they delve into English folk traditions, creating a boldly exposed and intricately woven contemporary folk sound.
Emily (voice, banjo & piano) is best known as an original songwriter and for her work with acclaimed folk band The Furrow Collective.  Rob (concertina, guitar, voice) tours with Leveret, Fay Hield, Jon Boden and many more, being in great demand as one the finest multi-instrumentalists in the UK.
Together they take a fresh approach to exploring the traditional music they are both steeped in, drawing out the contemporary relevance in their repertoire with master craftsmanship.  Emily's spellbinding storytelling and unaffected voice combines with Rob's sympathetic musicality to create an unforgettable and intimate live experience, brimming with a focused subtlety, depth and a shared love of the music.
"English folk comes no more enchanted than Emily Portman's delicately sung tales" The Guardian
"Rob Harbron is a musical hound, showing an endless energy and a fine nose for a melody" Songlines